WHOLESALE AND DROPSHIP BAGS ONLINE
SupDropshipping helps you in sourcing the top-rated suppliers of bags and dropshipping the products to your worldwide customers. Register now, you will get a full service of dropshipping including sourcing, quality checking, packaging. Come and get it!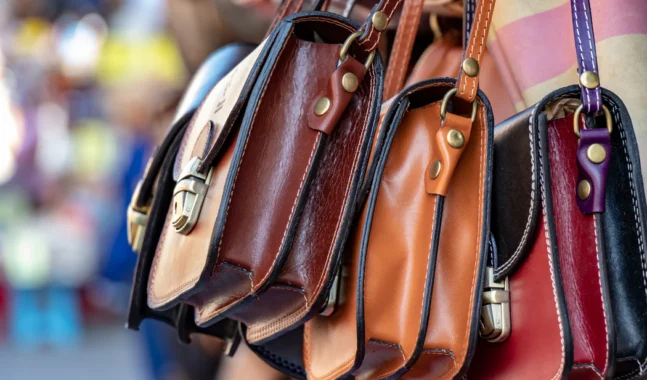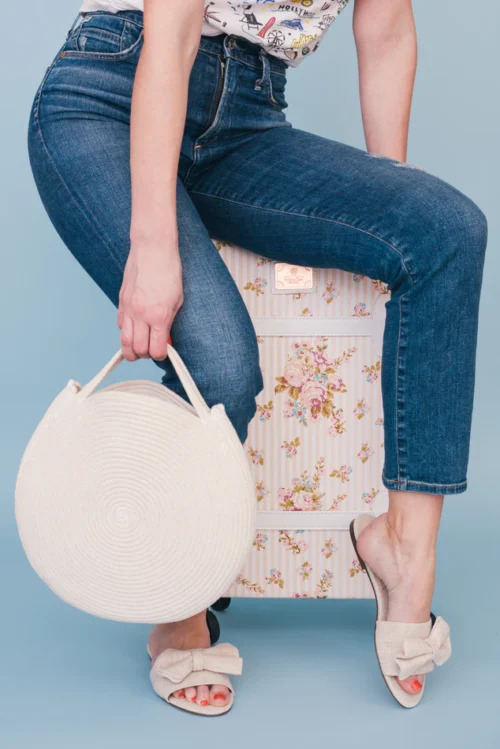 Why Bag Is a Profitable Niche for Your Online Business?
Bags are always popular and demanding in daily life. A bag niche is a broad niche market with hundreds of products catering to a wide range of consumers. Whether you are targeting the high income range or the low income range, you are guaranteed to make a profit in the handbag niche.
If you choose a niche handbag, you can sell products aimed at low-income people, such as daily wallet, work wallet, children's school bag, adult laptop bag, etc., which belong to the category of low-price and high-profit margin products.
You can also sell products such as bags for night out, parties, etc., duffel bags for gyms, or designer clutches and handbags for high-end customers. These products are slightly more expensive than functional household products. But profit margins are usually good.
For offline stores, the number of products you can stock or stock is limited. With the online store, you can store as many products as you need.
For customers, it is now more convenient to browser products in a website than going to a store to look for it. It not only saves times but also allow customers to easier comparing prices.
According to the above factors, it is a wise decision to start your bag career online if you are interested. Are you still hesitating to start your business? Why not come and consulting us about your questions?
Create a business name and logo for your website. Choose a business name and logo to represent your brand in the most unique way. Remember, a good brand name is always easy to remember and can impress the audience you want to reach.
Find a website theme that compliments your product. It is important to choose a website theme that highlights the uniqueness of your product and allows you to share your brand story. Explore free and paid Shopify themes and find themes that suit your product.
Provide content sources for your website and social media channels. Brand image is essential for attracting new and existing audiences on your social media channels and telling your brand story online. You can shoot your product yourself, hire a photographer, or use any photo above in the starter kit we downloaded.
If you are a novice, you may want to keep costs low and use social media as your main source of marketing. Remember, handbags and handbag brands tend to perform better on visual media, such as Instagram and Pinterest. Instagram also tends to target younger audiences, so if your target audience is young people, this may be the best platform. Pinterest's user base tends to be more middle-aged, so if you sell high-end luxury handbags, this may be the best channel to increase your followers.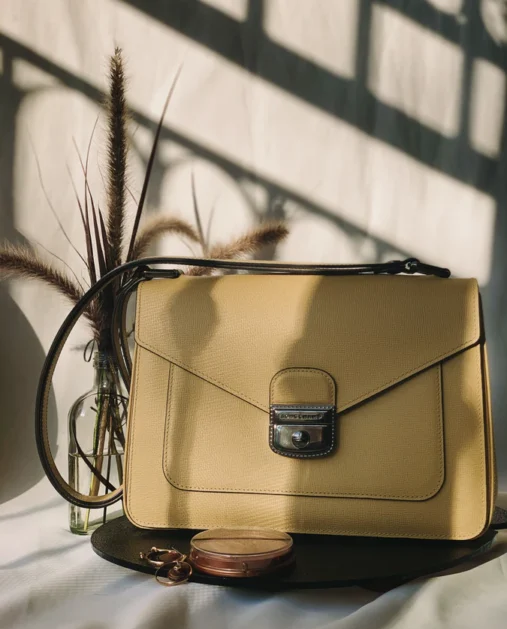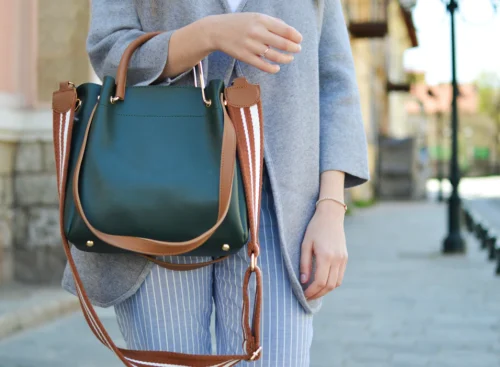 How to Market Your Bag Business ?
There are many different types of products on the market, from high-end wallets to more casual handbags. If you are developing your own product from scratch, you need to consider what characteristics you want your product to have and find a niche market that resonates most with you. This will help you maintain your passion for selling handbags or wallets while building your business and ultimately marketing your brand.
If you are still in the early stages of exploring product design, consider the main functions behind the product. If a handbag is designed for fashionistas, you may want to enter a higher-end, more luxurious market.
If you are a sporty person, then cheaper, more casual, and more practical bags may be your hobby. The type of product you choose to sell is very important to how you find your audience and develop the product, so when you start the design process, make sure you have a clear idea in your mind.
Can SupDropshipping Help Me Dropship Bags ?
Yes. Absolutely. The mission of SupDropshipping is to make dropshipping easier and help dropshippers grow their business by sourcing the best products from the best suppliers in China.
In addition to product procurement services, we also provide quality inspection, branded packaging, private labeling and shipping services.We provide a one-stop solution for all your home improvement direct selling business needs.
Looking for an agent? You can register and contact an agent at the links below to find a tailored solution that suits your business needs.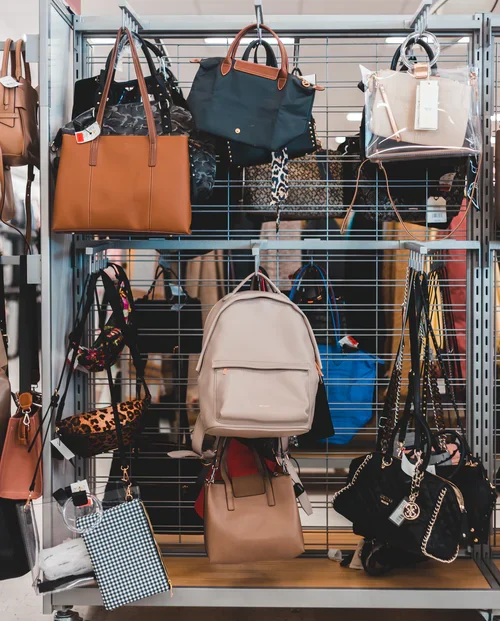 Click Below To Get More Inspirations!