Wholesale and Dropship Cosmetics Online
SupDropshipping helps you in sourcing the top-rated suppliers of cosmetics and dropshipping the products to your worldwide customers. Register now, you will get a full service of dropshipping including sourcing, quality checking, packaging. Come and get it!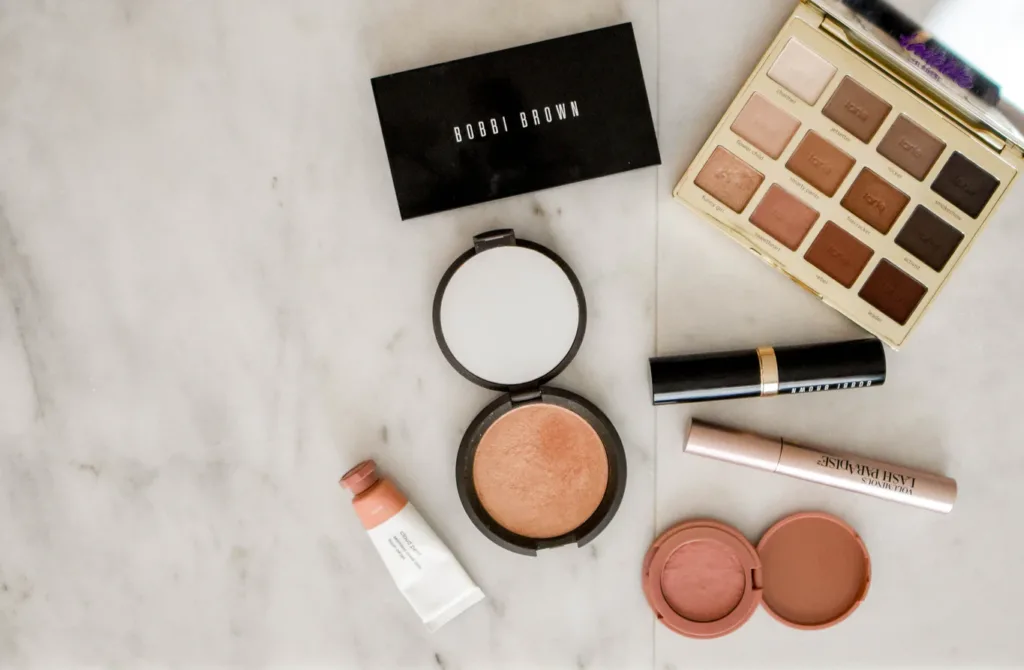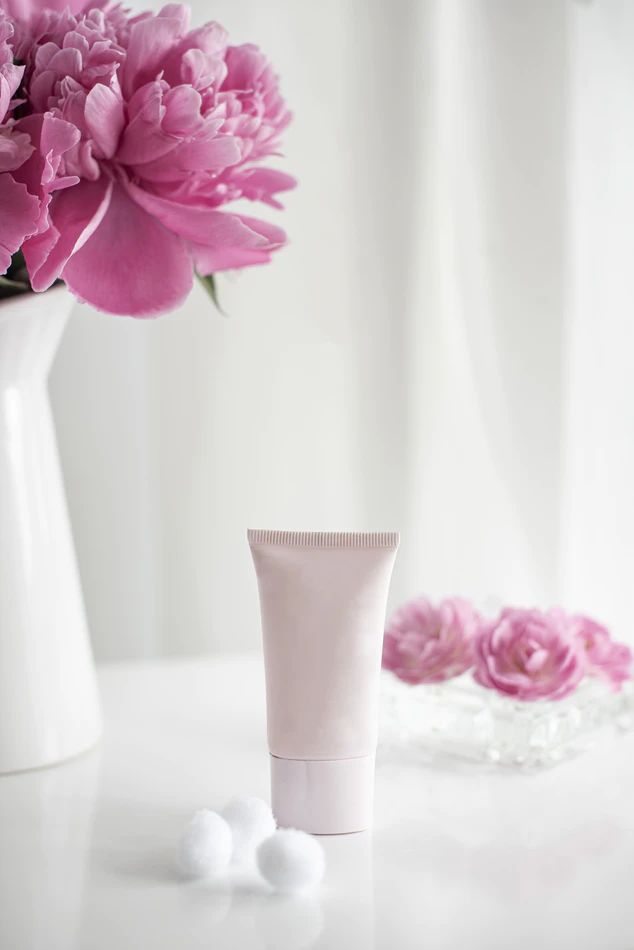 Why Sell Cosmetics Online?
After more than 20 years of rapid development, the cosmetics market has achieved unprecedented success. The cosmetics market is the world's largest emerging market. In just 20 years, the cosmetics industry expand from small to large, from weak to vigorous. Cosmetics enterprises are springing up like bamboo shoots after a spring rain, and the market competition is getting fiercer.
It also proved that the cosmetics business is very profitable. Most importantly, the cosmetics industry offers a lot of room for growth in niche product categories. That means that even with many big players, the size and diversity of the market make it easier for smaller retailers to get a piece of the action. If this is your first business venture, makeup is the perfect industry to start a business.
Starting Your Own Cosmetics Business On Social Media
Cosmetics are suitable for visual advertising, so if you want to start marketing on social media, it's best to go to a social network like Instagram. When you choose which social network to use, keep your audience in mind as well. Running multiple social accounts is a lot of work, and if you're pressed for time, it's more valuable to focus on one charge.
But before that, you need to spend some time researching your niche to understand which types of posts are more likely to appeal to your audience. Start by selecting and researching a niche market. A "niche" is an identifiable group of users on social media who share an online subculture.
Explore users and hashtags on social media where you think your audience is likely to gather. Many communities and groups use audience-understood hashtags in their posts to categorize particular aesthetics and communities. In many cases, finding the right market segment requires finding customers that the current brand generally lacks. New niches are emerging all the time. If you're not sure what niche to sell to, keep an eye on emerging trends in the beauty and cosmetics industry for creative inspiration.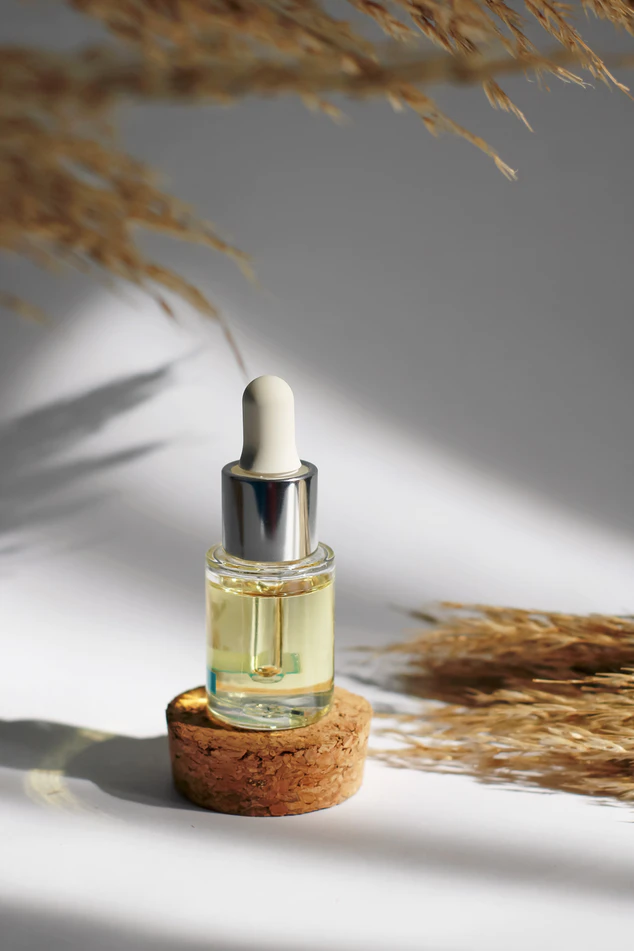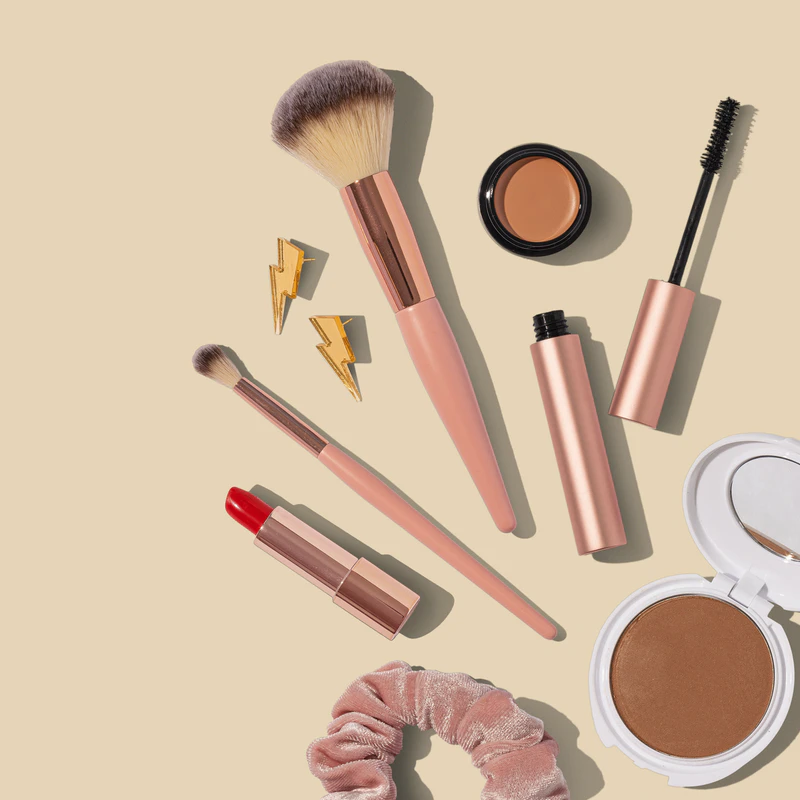 How To Find Cosmetics Suppliers To Dropship Products?
Speaking of beauty products, you have a few choices where you will buy your products. If you have the ingredients and technology, you can make cosmetics in your own home, but if you want to focus most of your time on marketing, it is best to ship it directly.
Dropshipping is a business model in which products are shipped directly from suppliers to customers after ordering. This puts the responsibility of maintenance and inventory on everyone, making it easier for you to focus on the brand. If you are a pitcher for commercial purposes, delivery is helpful because delivering items is low-risk.
If you have any questions about dropshipping, please do not hesitate to ask us. We are always here to help!
What Cosmetics Products Sells Well Online?
You have read countless lists of the best-selling beauty products in the world. But is it a classic? Iconic? Or, it could be the comments of editors who regularly test cosmetic products like Holly Willoughby.
This is a good question, but it is also difficult to answer. However, if there is undeniable evidence that a beauty product is a value for money, it is its quantity.
It can be painful if you start your cosmetics career with products that have low sale rates. Thus, it is the most important thing to start your business by choosing the right products. Do researches online and peer review every product to compare them. Finally, summarize the best products that you would love to sell.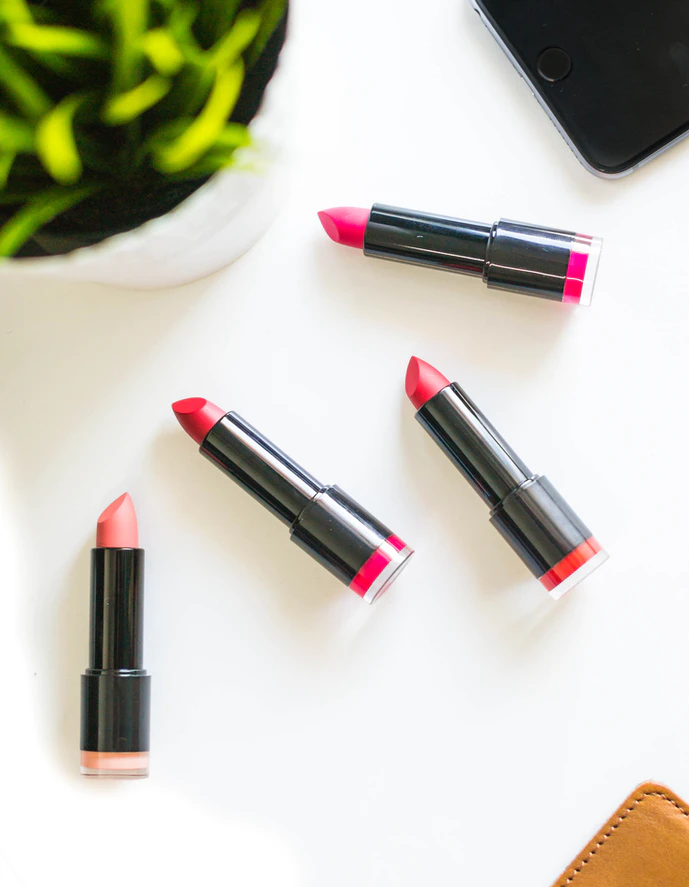 Can SupDropshipping Help Me Dropship Cosmetics?
Yes. Absolutely. The mission of Supdropshipping is to make drop shipping easier and help dropshippers grow their business by sourcing the best products from the best suppliers in China.
In addition to product procurement services, we also provide quality inspection, branded packaging, private labeling, and shipping services. We offer a one-stop solution for all your home improvement direct selling business needs.
Are you looking for an agent? You can register and contact an agent at the links below to find a tailored solution that suits your business needs.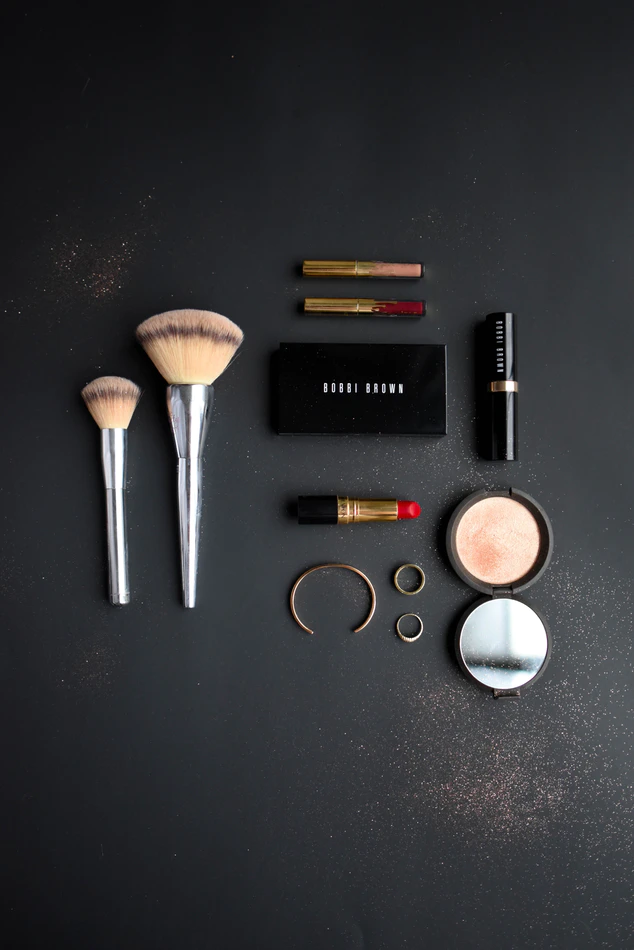 Click Below To Get More Inspirations!