WHOLESALE AND DROPSHIP SUNGLASSES ONLINE
SupDropshipping helps you in sourcing the top-rated suppliers of sunglasses and dropshipping the products to your worldwide customers. Register now, you will get a full service of dropshipping including sourcing, quality checking, packaging. Come and get it!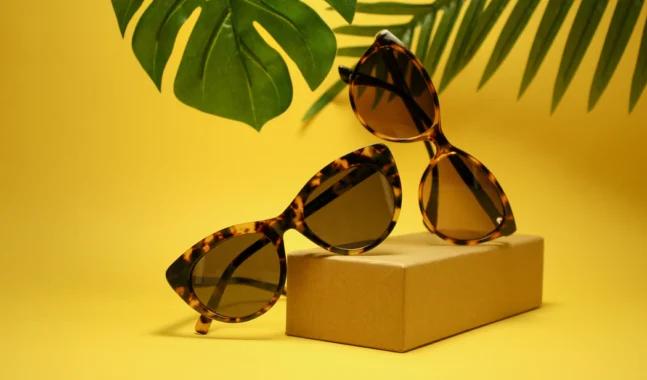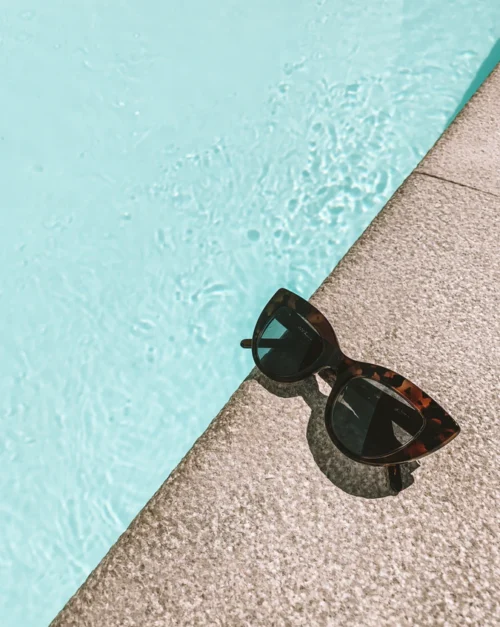 Why Is Sunglasses Business Profitable?
Well-protected will never go out of style. Nothing expresses fashion better than a pair of beautiful sunglasses. More importantly, let us look at the statistics. According to Statista, the revenue of the sunglasses department in 2021 will exceed 20 million U.S. dollars. At the same time, PR News Wire said that by 2024, the global sunglasses market is expected to reach 38.84 billion U.S. dollars.
Obviously, this is a booming industry and there will always be demand. It is also a universal market that caters to the needs of men, women, boys and girls. It is not only the main product of fashion, but also the basic element of protecting eye health.
Whether you have established a 7-figure sunglasses brand, you will only find out after you do it, but when it comes to actual profit margins per unit, few categories can beat sunglasses. In fact, this is an industry with a profit margin of over 80%, which is absolutely crazy, because most people think this is a low-margin industry.
Considering that you need a profit margin of at least 70%, e-commerce is a strong distribution channel, then sunglasses are a perfect e-commerce product sales. This will increase your chances of building a profitable sunglasses brand.
So, you are not sure what product to start your dropshipping business? We strongly recommend sunglasses industry that will definitely bring income!
How To Succeed A Sunglasses Business Online
Online sales have opened the door to millions of potential customers, but these customers may be anywhere, even on the other side of the world. In order to let people know what your product looks like, even if they don't try it on themselves, it's best to hire a model to wear your product. This may allow friends to help, or it may hire professional photographers and models.
Companies like Facebook and Instagram have made it their goal to connect everyone together. Make social media the best channel to let people know what you are selling. As an added bonus, it is free to use! Of course, they know that companies have been using their platform for sales for a while and provide different business tools to increase your sales, but these costs.
Selling online means that your customers will view your products on their computers or mobile phones. Either way, they will look at the picture of your product. Unlike a traditional store, customers can pick a pair of glasses and then look at the glasses you need to show them. There are two main angles for selling sunglasses, a three-quarter angle of view and a frontal angle of view.
As someone who will sell sunglasses in online retail, anyone can become your customer, but narrowing the scope to a more specific group will help increase your sales. When you write a product description, remember who you want to buy your product. For example, if you are selling children's sunglasses, the purchaser will be the parent or grandparent.
Ready to start your business? We are always here to help you!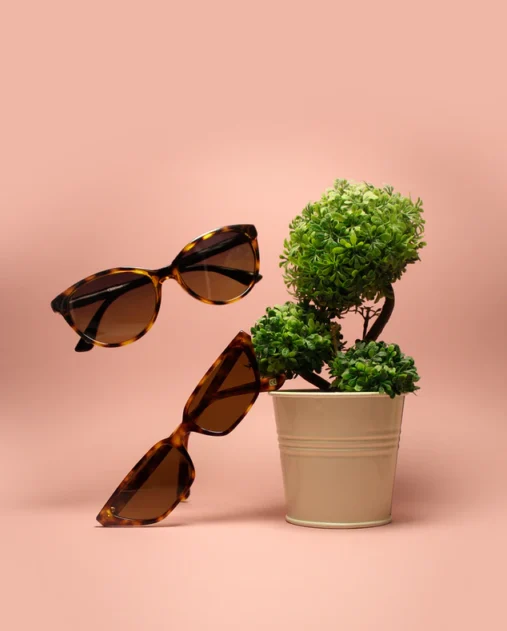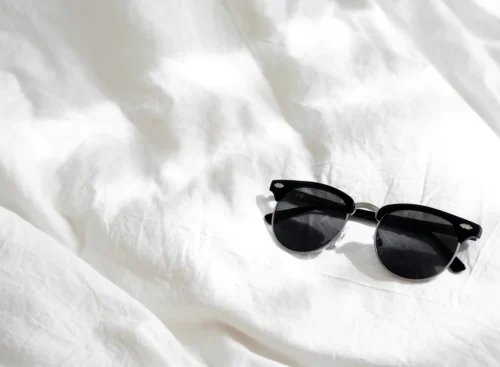 How To Find Sunglasses Suppliers To Dropship Products
Speaking of sunglasses, you have a few choices where you will buy your products. If you know about the manufacture, you can buy your products from your manufacture, but if you have no ideas about how to find the manufacture and suppliers, it is always more convenient to work with a sourcing agent.
Dropshipping is a business model in which products are shipped directly from suppliers to customers after ordering. This puts the responsibility of maintenance and inventory on everyone, making it easier for you to focus on the brand. If you are a pitcher for commercial purposes, delivery is helpful because delivering items is low-risk.
If you have any questions about dropshipping, please do not hesitate to ask us. We are always here to help!
Can SupDropshipping Help Me Dropship Sunglasses?
Yes. Absolutely. The mission of Supdropshipping is to make drop shipping easier and help dropshippers grow their business by sourcing the best products from the best suppliers in China.
In addition to product procurement services, we also provide quality inspection, branded packaging, private labeling, and shipping services. We offer a one-stop solution for all your home improvement direct selling business needs.
Are you looking for an agent? You can register and contact an agent at the links below to find a tailored solution that suits your business needs.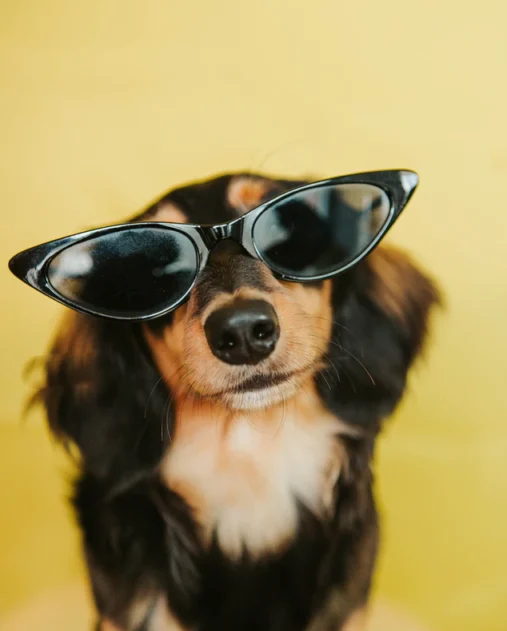 Click Below To Get More Inspirations!