WHOLESALE AND DROPSHIP BLUETOOTH SPEAKER ONLINE
SupDropshipping helps you in sourcing the top-rated suppliers of bluetooth speaker and dropshipping the products to your worldwide customers. Register now, you will get a full service of dropshipping including sourcing, quality checking, packaging. Come and get it!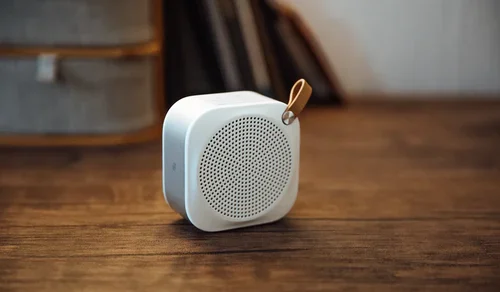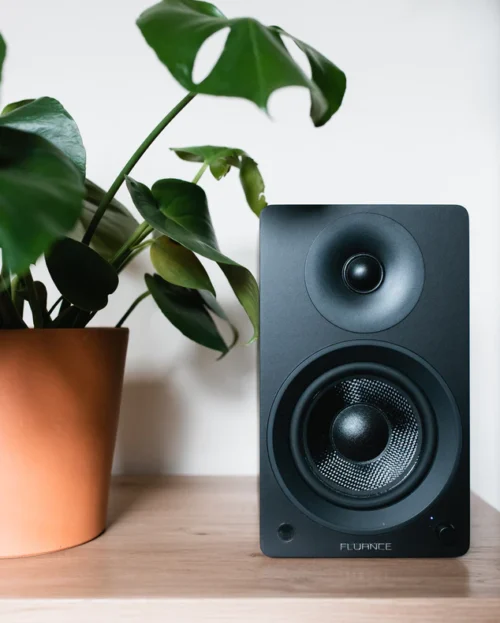 Why Bluetooth Speakers Are a Profitable Niche for Your Online Business?
As smartphones and tablets are now trending, the demand for Bluetooth speakers continues to rise because they are compliance products. From 2014 to 2019, the global Bluetooth speaker market grew at a compound annual growth rate of 12%.
The increasing popularity of bluetooth speakers among millennials, coupled with the high compatibility of products with other consumer electronic devices, has promoted the market's growth. In addition, the increasing popularity of smartphones and the continuous influx of video and audio streaming media applications have further increased the demand for products on a global scale. In addition, consumers' preference for lighter, more portable, and more compact speakers rather than wired devices has also driven the demand for Bluetooth speakers.
In addition, the use of Bluetooth in the audio and media industries continues to increase, and the demand for low-maintenance and battery-supported devices in outdoor applications is also growing, which has also promoted product demand. In addition, the rapid integration of Bluetooth speakers with in-vehicle infotainment systems, hands-free calls, voice control systems, home theaters, etc., has also promoted the growth of the global market.
How To Source Your Bluetooth Speaker?
The easiest way to do Bluetooth speaker business is to ship it from Taobao or 1688. In the Shopify app store, you can install the SupDropshipping app, which allows you to deliver from suppliers and manufacturers.
You will be able to do one-click product import, where product images and editable copies are imported, allowing style selection and more. You can also process every order with just one click. User details are also automatically added through the app, which simplifies the process for store owners. When you choose a product to sell, you need to consider which features are the best sellers.
For example, some buyers may like the convenience of portable speakers. If you want to listen to music in the shower, on the beach, or by the pool, others may need waterproof speakers.
If you are not sure where to start, consider categorizing products based on "most ordered." Choosing a product that the market has approved is usually a safer choice.
Suppose you have more questions about how you source products. Feel free to contact us!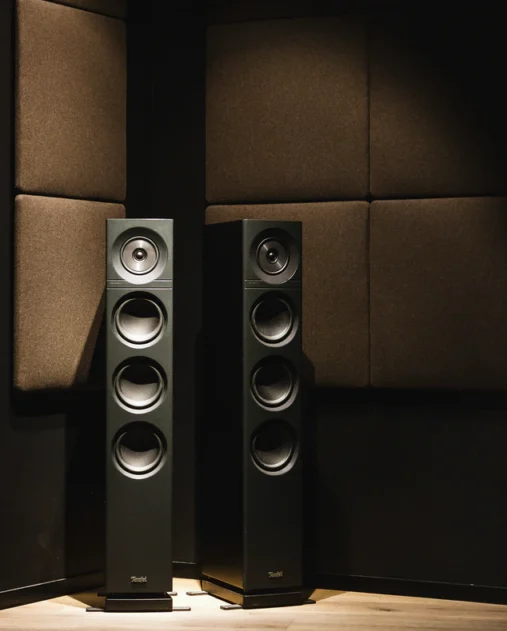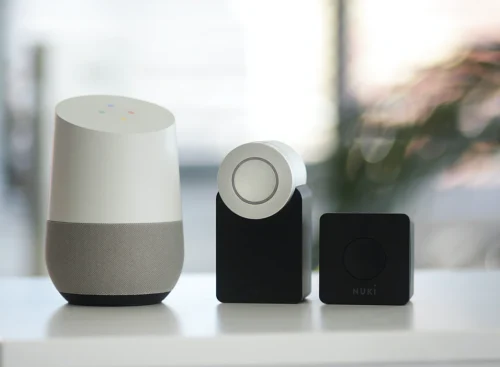 How To Market Bluetooth Speakers?
Almost everyone loves music! So beyond audiophiles, there is a wide range of niches to potentially target. For example, you could market the same waterproof speaker as either the ultimate beach accessory or a party-proof speaker that's perfect for college students. There are countless use cases for speakers and plenty of niches to choose from.
Just be sure to keep your desired audience in mind when building your brand and creating your store. You'll want to ensure your logo, banner images, and copy appeal to your target audience. Many top electronic brands sell Bluetooth speakers, so building a professional and trustworthy storefront is essential.
When it comes to advertising, you may want to consider Google Shopping ads. Most people who'd be in the market for Bluetooth speakers would likely turn to search to find the best product to suit their needs. At the same time, you could also try a longer-term search engine optimization (SEO) strategy. Since there are many big players in the niche, you might want to optimize your pages for keywords. This means targeting particular phrases that are likely to get a lower number of searches per month but are also likely easier to rank in search engines.
Can SupDropshipping Help Me Dropship Bluetooth Speaker?
Yes. Absolutely. The mission of Supdropshipping is to make dropshipping easier and help dropshippers grow their business by sourcing the best products from the best suppliers in China.
In addition to product procurement services, we also provide quality inspection, branded packaging, private labeling, and shipping services in addition to product procurement services. We offer a one-stop solution for all your home improvement direct selling business needs.
Were you looking for an agent? You can register and contact an agent at the links below to find a tailored solution that suits your business needs.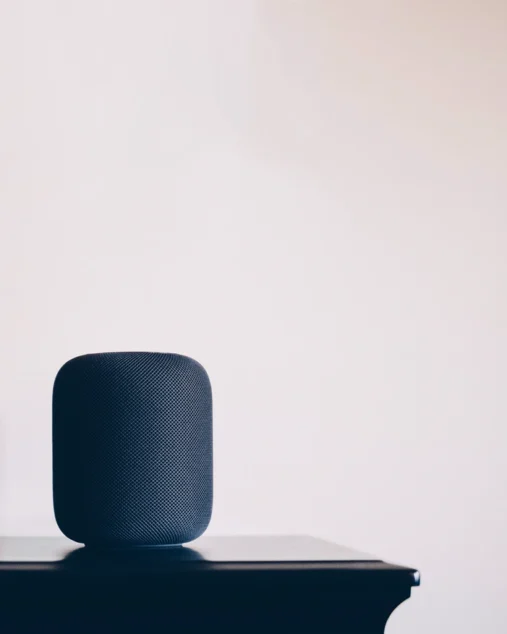 Click Below To Get More Inspirations!